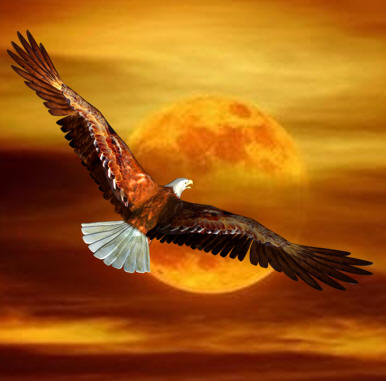 <![if !vml]>

<![endif]>
We find in each of us a genuine need to experience the feeling of completeness, to soar above the common and ordinary, to grasp a higher vision and deeper insights into the meaning of life. We all need to be inspired.
Lift me, O Lord, above the ordinary and mundane,
to soar on the Wings of Inspiration,
that I might inspire and uplift those
I meet on the pathway of life.
Welcome to
Soar on the Wings of Inspiration
Thank you for stopping by.
As you browse through my website, may you discover what you came for, and be blessed for having been here.
Please visit again soon!
<![if !vml]>

<![endif]>
<![if !vml]>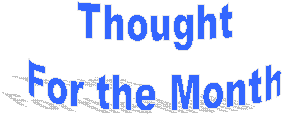 <![endif]>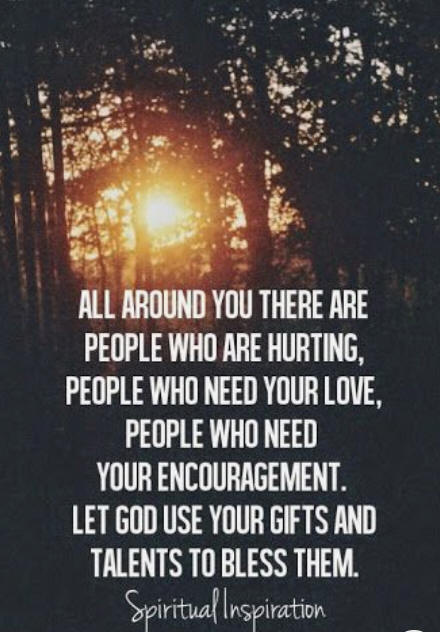 A wise word, spoken at a proper time,
is a thing of beauty.
"Like apples of gold in settings of silver."
Let your words encourage and
up-lift those around you.